If you are looking for a relaxing break, listening to the sounds of the cow bells as the goats make their way down from the farm through the pine forest, sitting on the balcony watching the sun set into the sea, a stroll in the amazingly fresh air of the pine forests at the end of the road, a game of tennis or a dip in the pool, then this is the place for you.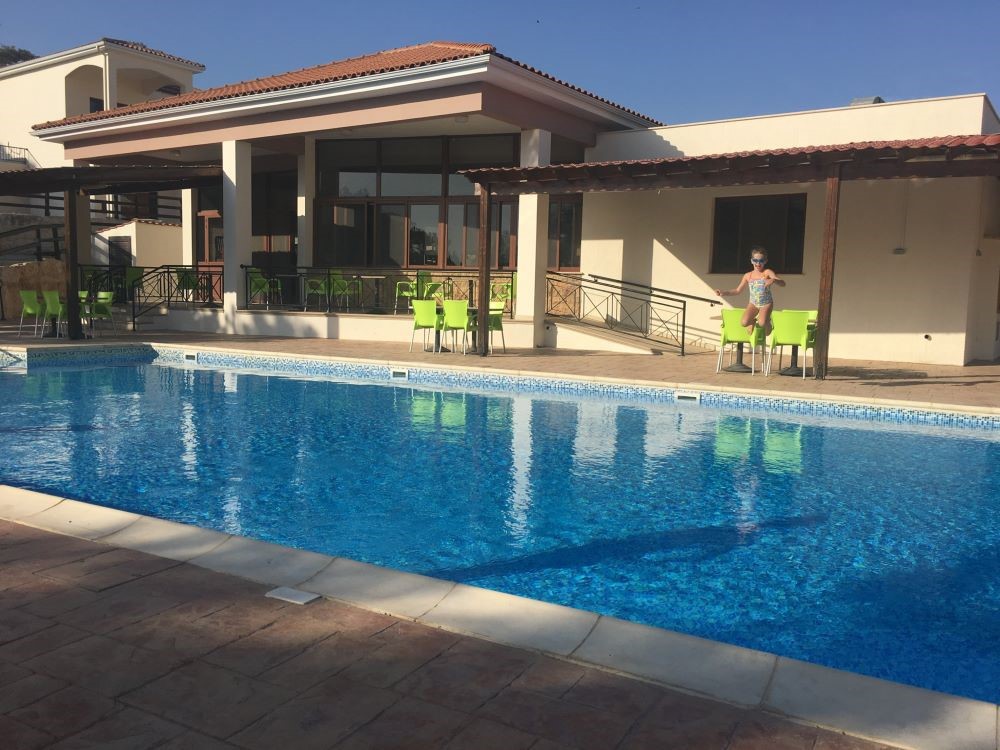 Located in Pine Bay, a private green development at the top of Pissouri Village,on the edge of the pine forest and with easy access to the village offering numerous restaurants and bars, shops banks etc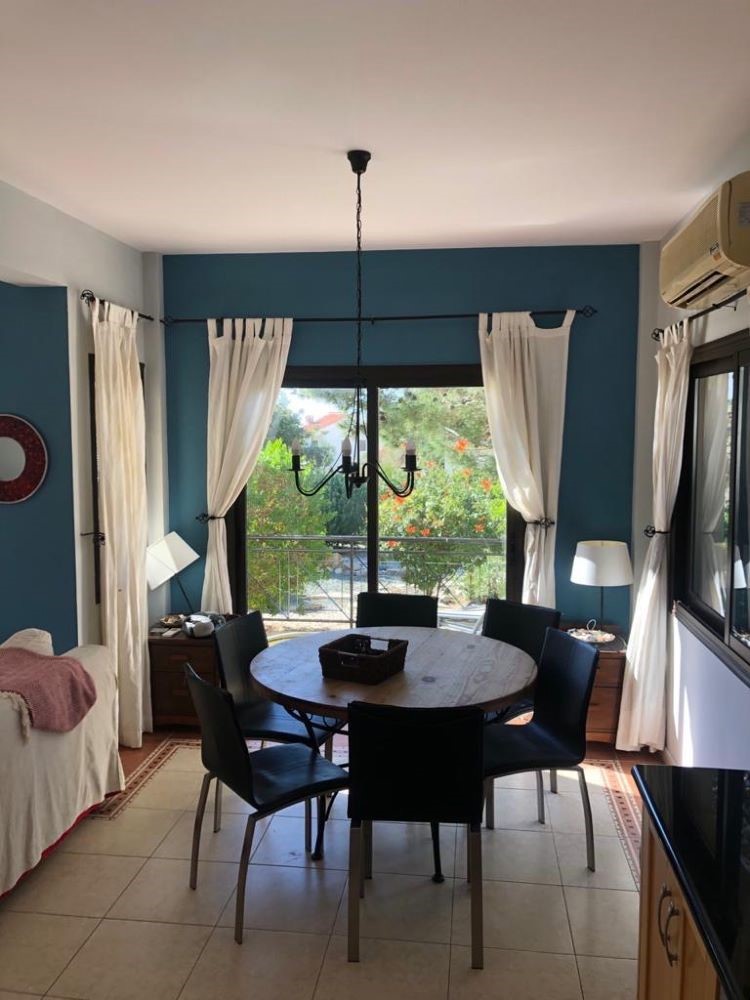 The Retreat, is a 2 bedroomed villa that can sleep up to 7, with a lovely garden, a large patio with outdoor lounge and dining areas, a gas barbecue and private table tennis table. So perfect for those that like alfresco living.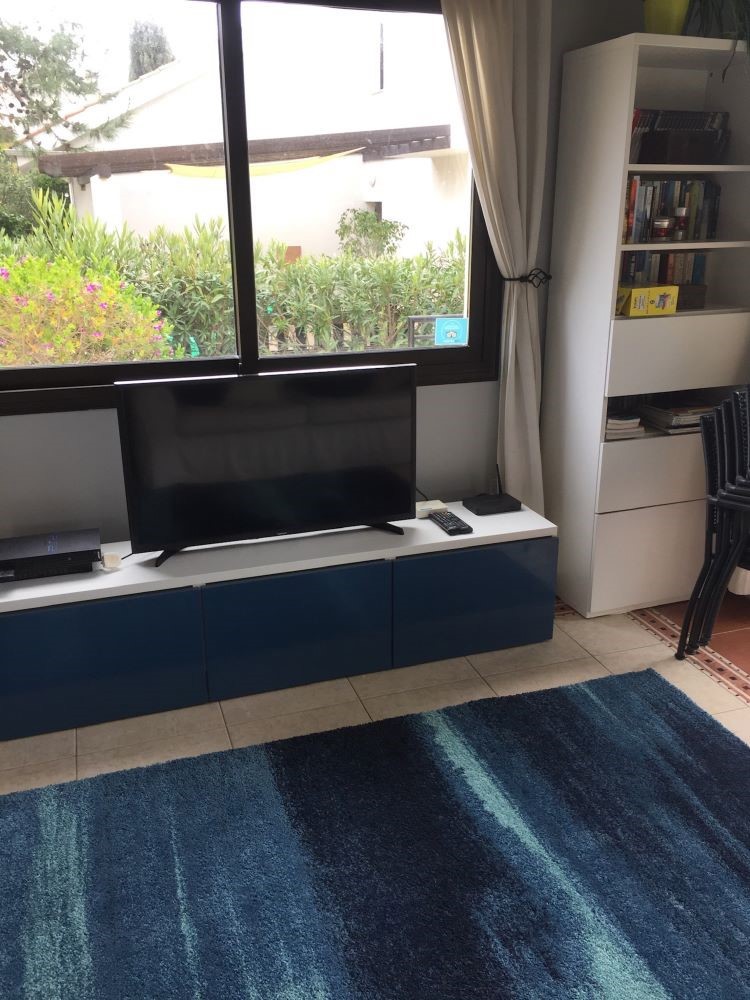 Inside the villa is equipped with wifi, TV, Playstation and a selection of toys, games and books for entertainment along with the necessary fully equipped kitchen, lounge and dining areas and a shower room downstairs, the 2 bedrooms (king and triple) and family bathroom upstairs. If this sounds like the place for you, read on...
The Accommodation
What Guests Say
Pissouri is an amazing quiet village with lots of pines and a lovely old square. It is very well located to explore the whole island as we did. Or to stay in one place, relax and enjoy. What we loved about The Retreat: - cosiness - views (!!!) - silence (with birds singing) - neighbourhood - pines in the garden - responsive and helping hosts
Great space in a wonderful quiet neighbourhood located in a beautiful village! Pissouri is the perfect balance of being outside of Paphos while still a short drive to all the great beaches and restaurants. This space was a great place to relax!
Things to See & Do
Set just outside Pissouri, an unspoiled village near the mythological birthplace of Aphrodite